Welcome to The Art Stop LLC
Fine Art Supply Store in Penfield, NY
The Art Stop LLC is an independent and locally owned fine art supply store in Penfield, NY. Manned by artists in the community, our store features a custom frame shop, art gallery, and 3,000 sq. ft. studio, where we conduct fine art lessons for children and adults and "The Big Fat Messy Art Camp". Our studio also hosts our Stop, Paint & Sip all-inclusive workshop and birthday parties for children.
Our inventory of art supplies includes many quality products that we use ourselves, which allows us to share our personal experiences with the products with customers. We also carry a number of great gift and creative items for children.
At The Art Stop, we offer personal services that can't be found elsewhere, as well as reasonable prices every day so you never have to clip coupons. We love seeing the artwork our customers show us and we will go the extra mile to help you find creative solutions to all of your art-related problems.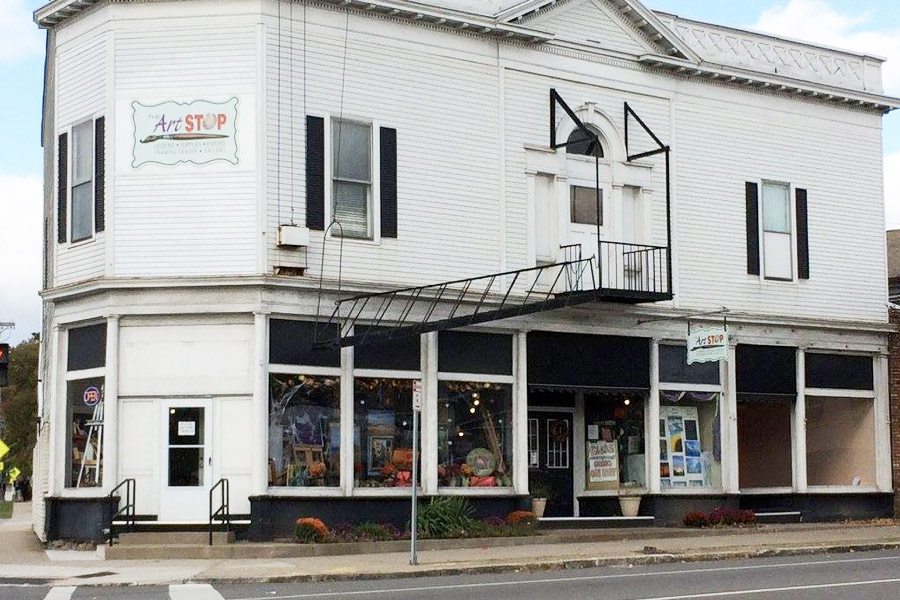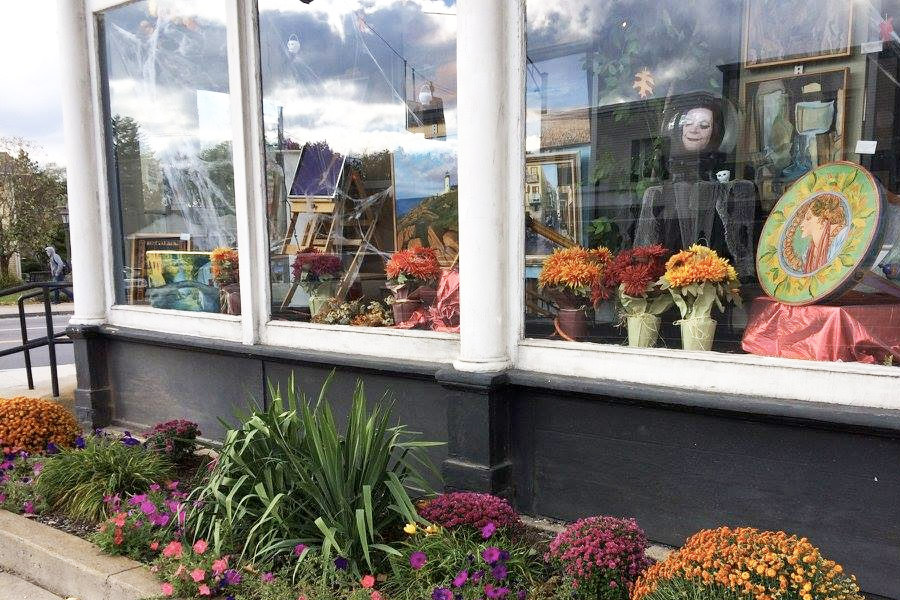 Store Hours: Monday-Thursday 10:00-7:00 Friday 11:00-5:00 Saturday 10:00-4:00 Sunday Closed
For more information about our art supplies, featured artists, classes or programs, call (585) 872-5710 or visit us today! We look forward to meeting you!
About Us
The Art Stop LLC opened its doors to the Greater Rochester community in 2003. We are proud to be a locally owned business that employs fellow artists. Every member of our staff has an eye for design and an extensive knowledge of the products we sell.
Our art supply store began on the second floor of a building in Webster. This small 1000 sq. ft. space housed both our store and studio. One and a half years later, we expanded into the downstairs of the same building and added the frame shop and gallery. We moved our store downstairs and kept the upstairs as our studio. Today, our studio space is over 3,000 sq. ft. while our store, gallery, and frame shop take up over 2,000 sq. ft.