Frame Shop
Custom Framing in Penfield, NY
The Art Stop LLC in Penfield, NY is proud to be a locally-owned fine art supply store that local artists and families trust for personal service and high-quality products. Our store features a custom frame shop for all of your framing needs.
All custom framing is done in-house, not sent out to a third party. We have a wide variety of moldings sold at prices that are about the same as "Big Box" stores w/o the 50% off coupon. When shopping at the Art Stop, you can trust you are getting great frames at fair and reasonable prices every day without clipping coupons!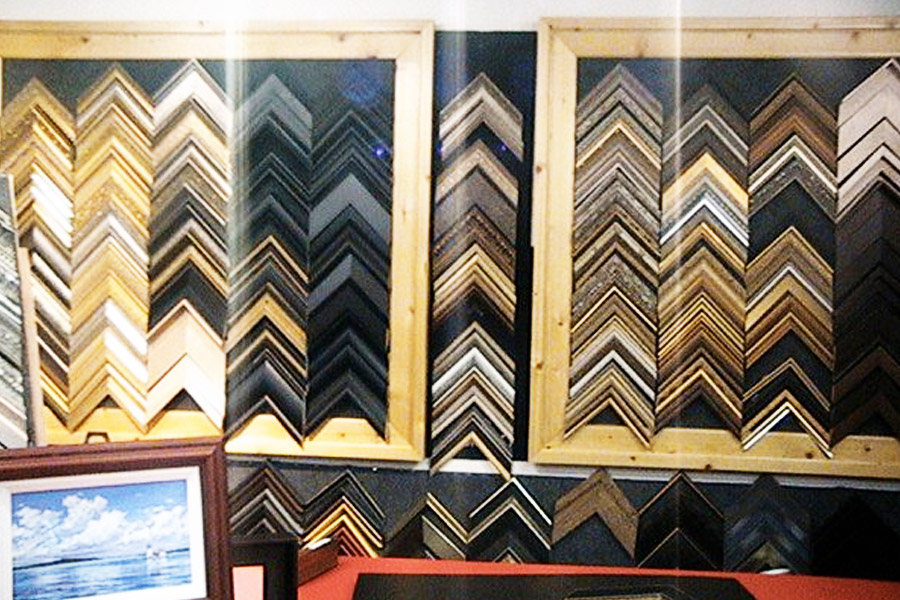 Local Art Shop for the Greater Rochester Area
The Art Stop LLC carries a variety of different supplies for artists of all skill levels and ages, from children to adults. In addition to our frame shop, our store includes an art gallery and large studio. Our studio is where we conduct fine art lessons, our all-inclusive workshops known as Stop, Paint and Sip, as well as "The Big Fat Messy Art Camp" and creative birthday parties for children.
The Art Stop Frame Shop is your source for friendly conservation and custom framing solutions. Our artists truly care about our customers and will gladly help you find exactly what you're looking for!