Birthday Parties
Special Events Space in Penfield, NY
The Art Stop LLC is a fine art supply store located in the Village of Penfield, NY. Independently and locally owned, our store has products, materials, and gifts for artists of all ages and skill levels. We also have a studio that hosts our Stop Paint & Sip all-inclusive workshops as well as our birthday parties for children.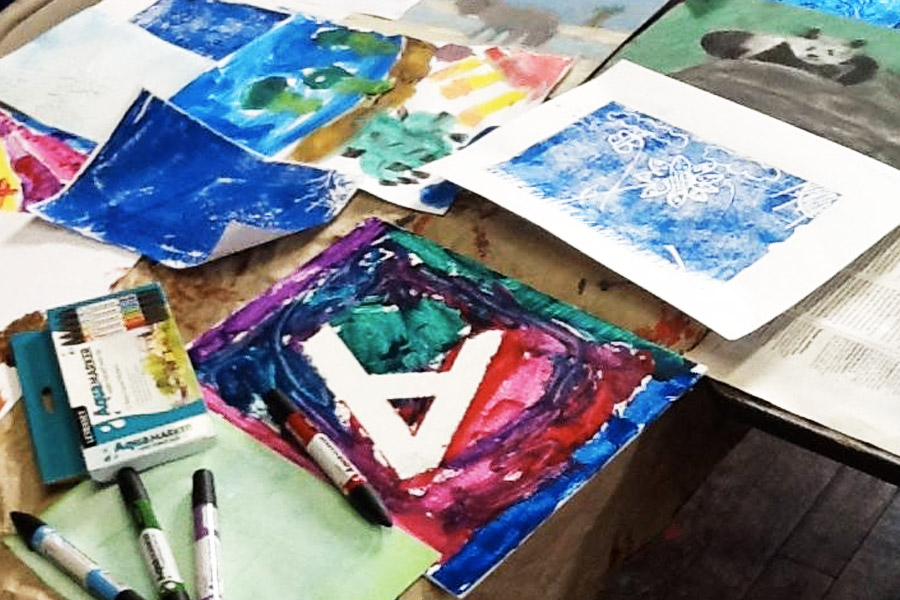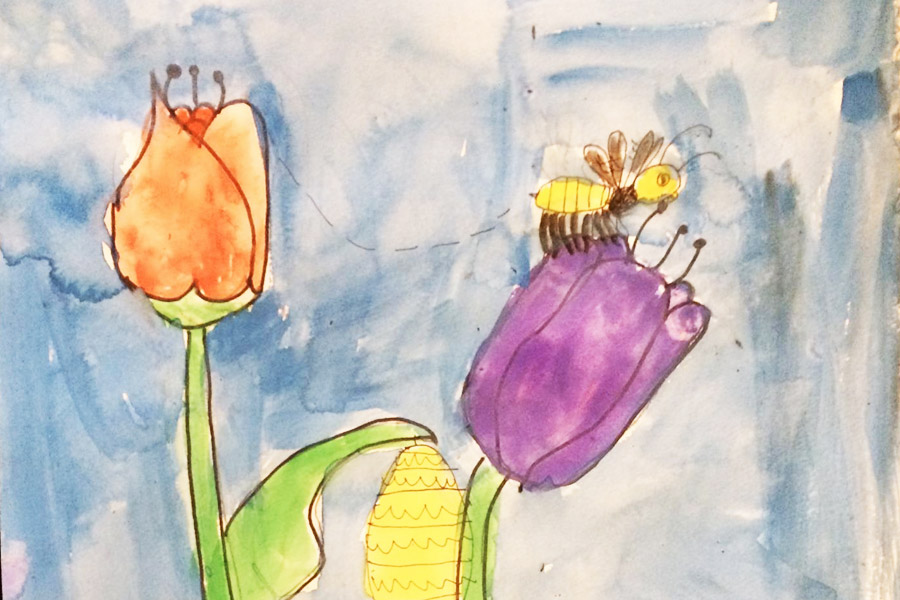 Contact The Art Stop LLC in Penfield, NY by calling (585) 872-5710 to book your child's next birthday party! We look forward to helping you celebrate their special day!
All of our birthday parties include:
Room rental for two hours
Party Coordinators
Craft materials and Klutz® brand book (if applicable)
A refrigerator for any food, drinks or ice cream you bring
Hosts must provide the food and any plates, cups, silverware and napkins that will be needed. Prices quoted below are for parties of 10 children, including the birthday child. You may have additional guests at $10 per child.
---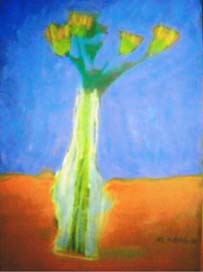 Canvas Art Party: $179 – Ages 6+
The Canvas Art Party is by far our most popular party and is a great pick for your little artist! Each child will either paint decorative letters of their name, a landscape or flower. All materials are provided. A suggested optional add on for this party is a face painting station. If you provide a face painting kit, we will arrange a face-painting station. This allows children who finish earlier than others to visit the station and paint their own face or hand or their friend's!
---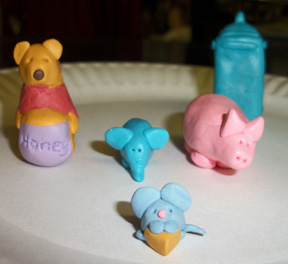 Sculpey® Party: $169 – Ages 3+
One block of Sculpey® per child is included and six blocks for the birthday child. Clay will be taken home and baked. We will provide instructions.
---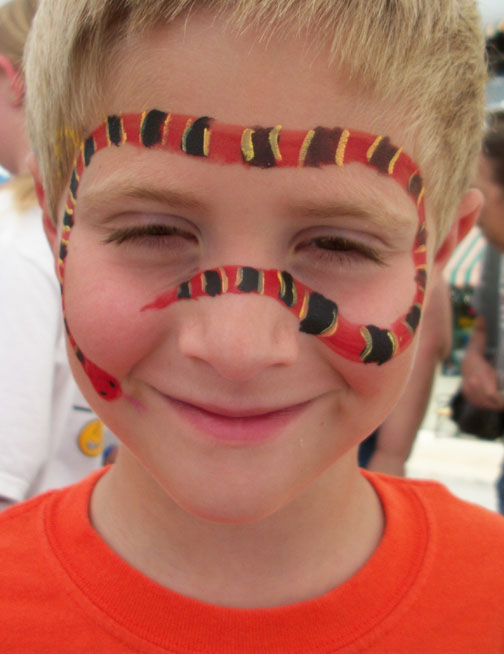 T-Shirt Stenciling & Face Painting: $179 – Ages 5+
Each child gets their hand or face professionally painted and stencils their own t-shirt. This party is great for boys and girls.
---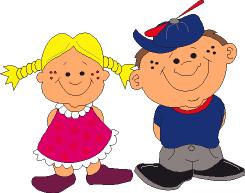 Cartooning Party: $160 – Ages 8+
Learn to draw popular cartoon characters that kids love! The characters drawn during the party will be chosen by the birthday child. Each child will receive drawing paper and a permanent marker.
---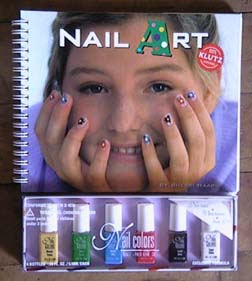 Nail Art & Face Painting: $185 – Ages 3+
Each child will have their nails painted using the exclusive Klutz® brand peel off polish. Then, they will go to the face painting station where they will have their face, hand or arm, professionally painted. Lastly, using crayons and markers, they will color in a coloring book that was chosen by the birthday child. The Klutz Nail Art Kit and the coloring book go home with the birthday child as additional gifts!
---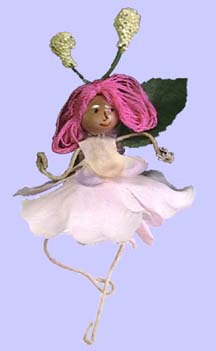 Fairies: $155 – Ages 7+
Each child will make one to two whimsical fairies out of flower petals and other materials, that they will then get to bring home with them!
---
Jewelry Making: $180 – Ages 10+
The children will be able to create their own earrings, bracelet or necklace using glass beads, sterling silver findings and silver, copper or brass wire and other jewelry making materials.
---
Make Your own Party:
Quote choose a craft of your own! Call us and ask for Cindy to discuss birthday party ideas and pricing! Tips are accepted and appreciated if you think we did an outstanding job!