Art Gallery
Local Artists & Artwork in Penfield, NY
Since 2003, The Art Stop LLC has been providing local artists with quality and affordable fine art supplies. We offer number of lessons, workshops, and parties for both adults and children. From "The Big Fat Messy Art Camp" to our all-inclusive workshop Stop, Paint & Sip, we have creative and fun activities for everyone.
---
Our local and independent art store includes a custom frame shop, a 3,000-square-foot studio, and a gallery that features local artists, some of whom are nationally known and award-winning artists.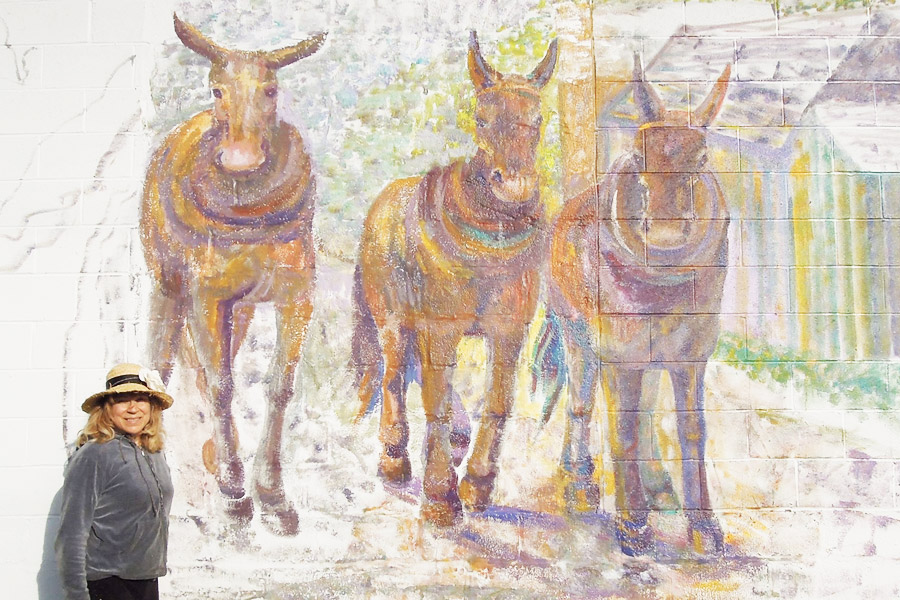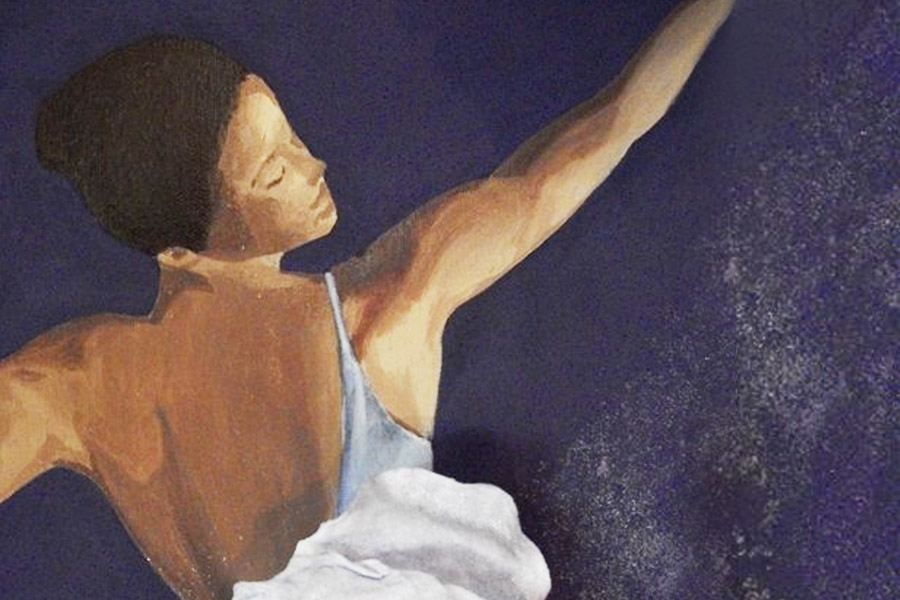 Please take a moment to view our artists' work and stop by The Art Stop LLC today to view our complete gallery. For more information about our wonderful artists on staff, our inventory of fine art supplies or how to share you work with us, call (585) 872-5710. We love hearing from artists of all walks of life!
All images are digital captures by the artist or The Art Stop. They may appear degraded on your screen. Please contact The Art Stop for an appointment in order to view the originals or stop by during store hours. All prices are unframed unless otherwise specified.
---